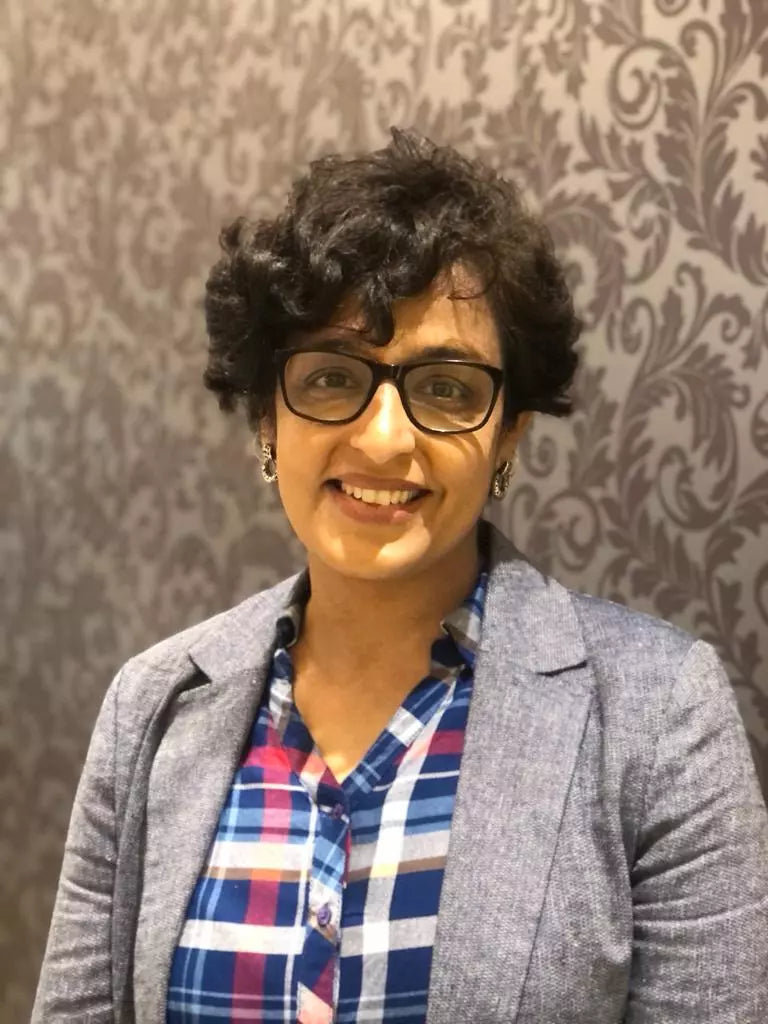 Dr. Farhat Daud
Dr. Farhat Daud comes with a highly distinguished background with a Doctorate in Cosmetic Technology, 25+ years in Formulation Design Research and Development, and being a leading educator & academicianin the field of Cosmetics & Skincare. She has several research papers published in reputed journals and has several research projects & presentations to her credit in National and International Research Journals and Magazines. She has been awarded several times with 'Best Scientific Research Paper' in conferences. She currently also runs her own practise, helping her clients address their specific concerns related to skincare, body care and haircare. We are extremely fortunate to have her lead our product development process from day 0, helping us realize this ambitious vision of launching India's first high performance body care line for Active Lifestyle. She is well and truly miracules !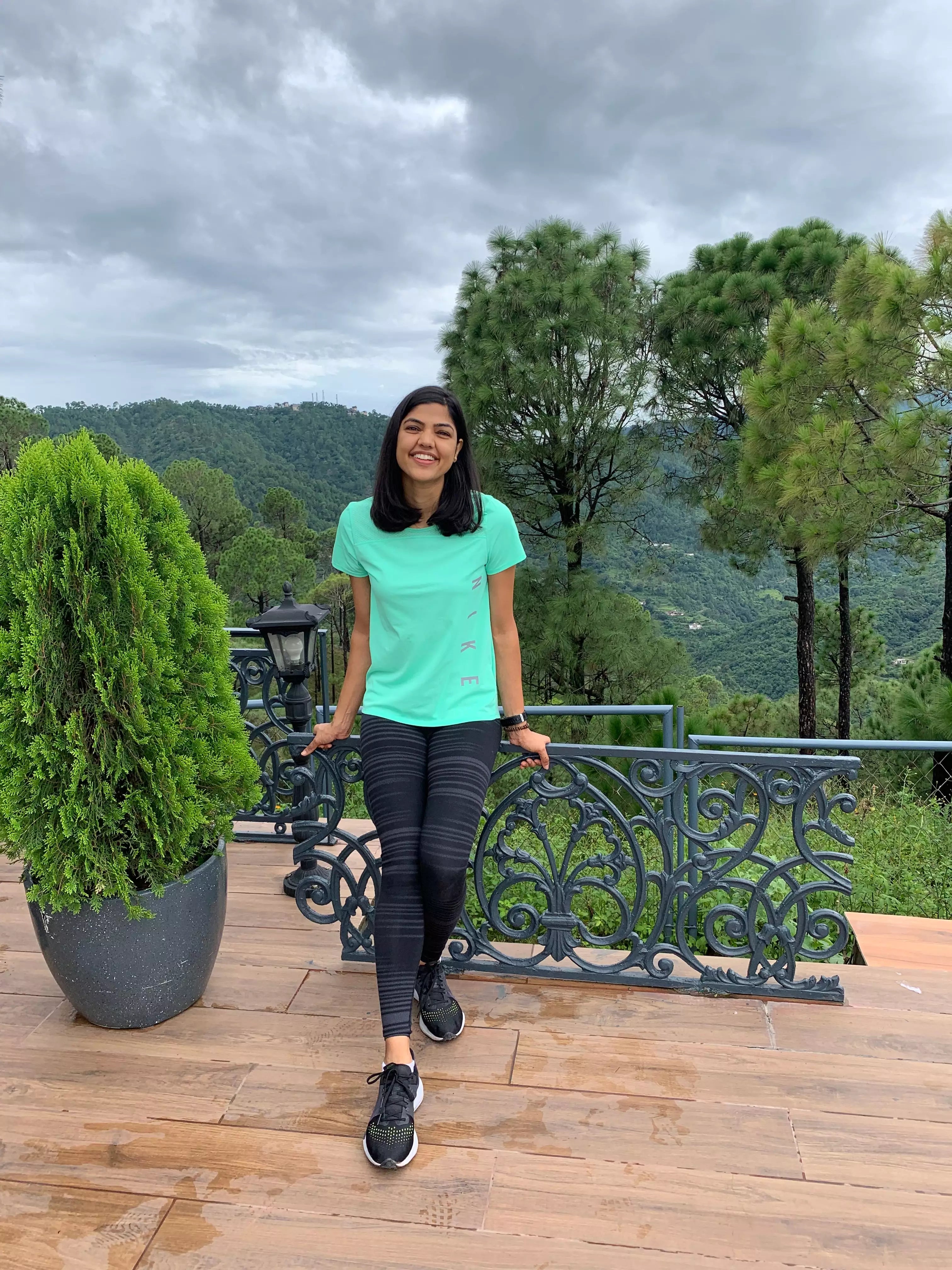 Saumya Khullar
Saumya is a qualified sports scientist, performance nutritionist with over 8+years of experience working in India, USA and now in the UK sports and health industry. She spent the last four years working in a multi-disciplinary high-performance environment as an Athlete Performance Health Lead at IIS, JSW Sports and Sports Authority of India as the Lead Exercise Physiologist working with both Olympic level and grassroot level athletes. She also initiated the Female Athlete Support Project, a pioneering initiative in India that got acknowledged and published in various Indian national publications. She enjoys working with athletes and the general population to support them through their fitness journey while building a solid foundation of training and recovery. We couldn't have asked for a better person to join us in this journey towards our mission to 'Inspire to move' 1 million Indians. A true Rockstar !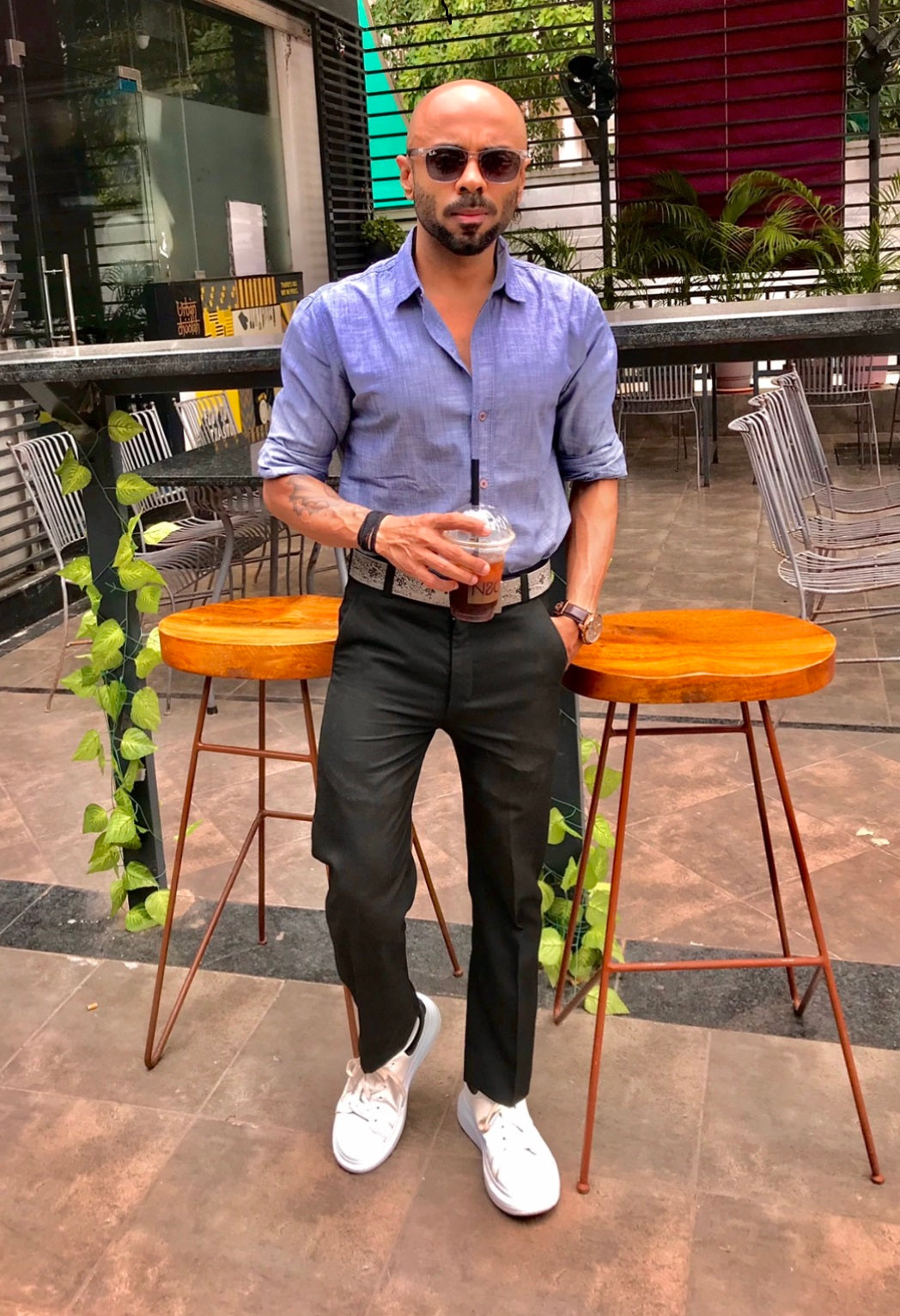 Mandy Narula
Mandy is a certified fitness and calisthenics expert with over 10 years of experience. He has been helping his clients reach their fitness goals by giving them customized nutrition and workout guidance.
He actively writes health-related articles for publications like physique global, Pink villa etc, and he recently launched his Podcast by the name fitness and nutrition with Mandy NARULA.
We are thrilled to have him join us in this journey to 'Inspire to Move'. More about his fitness journey in his own words;
From my early childhood, I was into fitness and always used to play different sports but never got stuck to any one particular sport. As in my school, I was the shortest kid so got bullied a lot and to cover that depression I use to eat a lot of ice creams and chocolates to cope with that stress. And later in my age when I was in 12th Standard, I realized I was not playing any sport and was just eating junk food and was overweight. At that time my dad used to go to one gym so he suggested me as well to come with him. I will be very honest first few days were torture for me but after some time I loved the weights and the satisfaction I got after the weight training was immense.
So I started weight training regularly and I never went to the gym for transformation. I went to the gym just to keep my stress level under control. Now the coping mechanism has changed from ice cream to weights. And the transformation was the icing on the cake. Now I am having 10 plus years of experience in weight training and diet planning. So now I want to give back to society by helping people transform their lives and I want they should never stress because of weight gain or underweight issues.